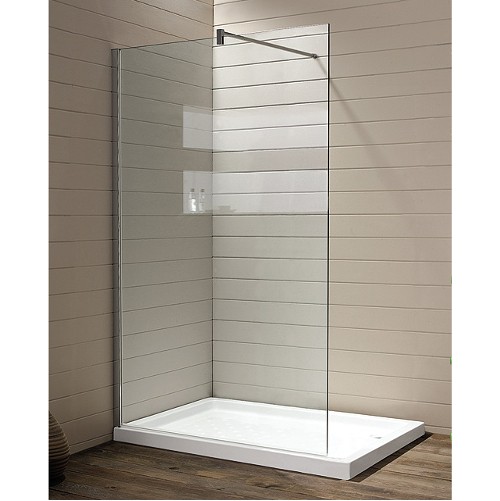 High Quality Frameless Shower Screen Supply & Install Service in KL
Our shower screen designer Malaysia supplies frameless glass shower screen of all types of shower screen designs and shower screen shapes for your bathroom in Kuala Lumpur and Klang Valley, Malaysia. Our frameless shower screen installation contactor Malaysia gives elegance, sleek and clean shower screens to the bathroom. Most of our glass shower screens is made from high quality frameless shower screen as it is high durability and would not break easily. There are many premises in Malaysia, including KL and Klang Valley, prefer to use frameless glass shower screen such as hotel and resort frameless shower screen for modern and contemporary design.
Contemporary Frameless Shower Screen Design in Klang Valley
Get our professional shower screen designer based in Kuala Lumpur and Klang Valley now for free consultation and advice on our frameless glass shower screens, frameless shower screen installation service, resort frameless shower screen and high quality frameless shower screen design and installation services for your building in Kuala Lumpur & Klang Valley and other areas within Malaysia.
For more information, please contact us or fill up the enquiry form here.