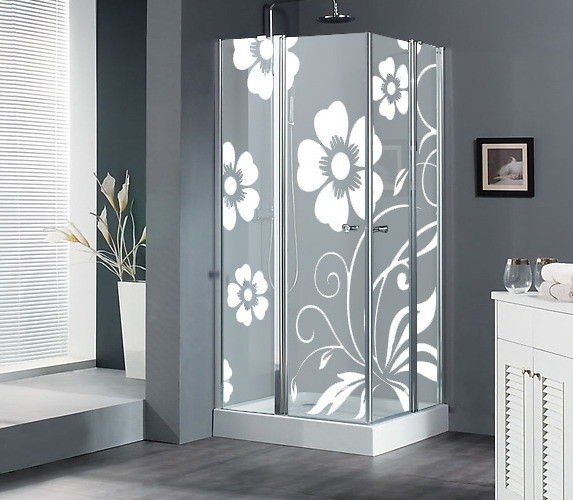 Customize Shower Screen Idea Concept for Bungalows in Malaysia
Our shower screen expert Malaysia specialized in supplying customized or custom made glass shower screen of different shapes, designs, styles and glass materials for your bathroom. Our customized shapes of glass shower screen come with different safety glass materials and shapes according to your bathroom size. We are can design square shape, diamond corner, corner wall hinged glass door, single fixed panel glass partition, glass door with return glass panel or wall to wall panel shower screen. Our bathroom shower screen specialist Malaysia can provide customized shower screen idea concept for bungalows, hotel and condominiums.
Modern Custom Shower Screen Design in Kuala Lumpur
Call our Our shower screen expert in KL Malaysia now to get more information on our custom made glass shower screen, customized shapes of shower screen and customized shower screen idea and design concept for bungalows, hotel and condominiums in Malaysia, including in Kuala Lumpur and Klang Valley, Selangor.
For more information, please contact us or fill up the enquiry form here.