Residential Shower Screen System for Homes in Malaysia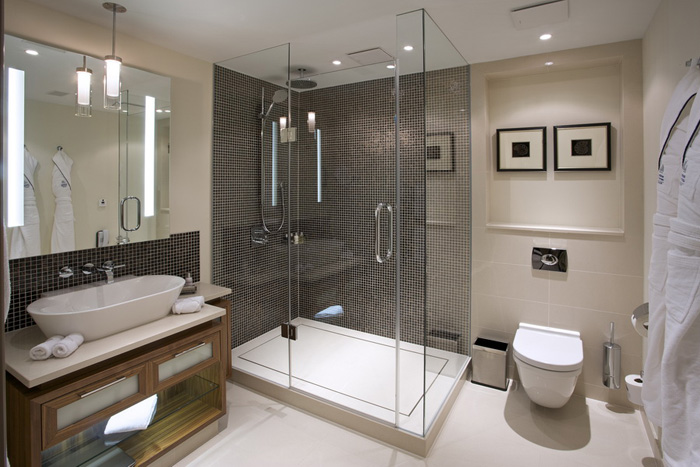 Our shower screen contractor company in Malaysia has provided many kinds of bathroom design for residential and commercial buildings in Klang Valley, Kuala Lumpur and Selangor. Today, shower screen is seen as a must item for most bathrooms. Shower screen for bathroom will be installed in order to prevent your bathroom is getting wet at all times especially when you are taking your bath. You will then need to clean the whole room as to avoid slippery accident to occur in the bathroom. Therefore, shower screen will protect your bathroom from getting wet and lead to unwanted incident of your building in Kuala Lumpur & Klang Valley, Malaysia.
High Quality Shower Screen Specialist in Klang Valley & KL, Malaysia
Besides, shower screen for bathroom is the best solution for those who wanted excellent interior decoration inside the bathroom. Shower screen has different designs, sizes and shapes that you can choose for your bathroom. Some shower screen for bathroom can be custom made according to your preferred design and it is available for shower area, bathtub area and other areas that you want to install the shower screen.